Rollerblade SG5 Skate Bearings 2016
The Rollerblade SG5 Skate Bearings will help performance when you're looking to be a recreational skater. They're very durable and will give you a smooth and clean roll. 16pack Bearings, Model Year: 2016, Product ID: 375625, Model Number: 06091300 000, GTIN: 0883506863221
---
Related Products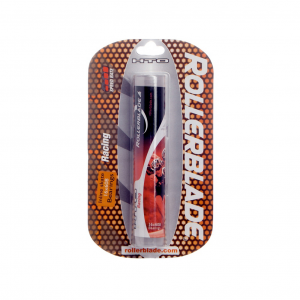 HTO bearings have been created for racers that skate at faster speeds and need materials that can perform and last during conditions where the bearings tend to reach high temperatures and rpms. Rollerblade added an extra lip on the inside ring of the...
---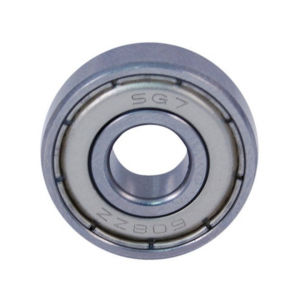 The Rollerblade SG7 Skate Bearings will help performance whether you're a recreational skater, fitness skater or both. They're very durable and will give you a smooth and clean roll. 16 Pack, Product ID: 375626, GTIN: 8033311863219, Model Number: 06091200...
---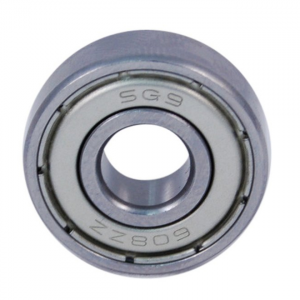 The Rollerblade SG9 Skate Bearings was made for the aggressive skater made of high-grade chrome steel to ensure they are speedy and durable. If you're looking to ride fast then these are the bearings for you. 16 Pack, Model Year: 2016, Product ID:...
---